Breahna Beecher, UXC
Certified UX Designer + Front-End Developer
Breahna founded Revive in 2011. After growing the business, she partnered with Bryan in 2014.
She has a User Experience Certification from Nielson Norman Group and a degree in Web Technologies with an emphasis on Graphic Design.
During and after college, she worked as a Web Project Manager. While in this role, she managed other web developers, designers, timelines, and budgets.
At Revive, she manages our projects and keeps our clients happy. Breahna custom designs our responsive web and mobile user experiences before coding them. She's also adept at analyzing Google Analytics to figure out where UX problems originate. This alone has saved our clients thousands per month in revenue.
She's responsible for making sure our websites are developed to be easily read by search engines. She's also responsible for our organic SEO (page 1!) rankings for this website.
Certifications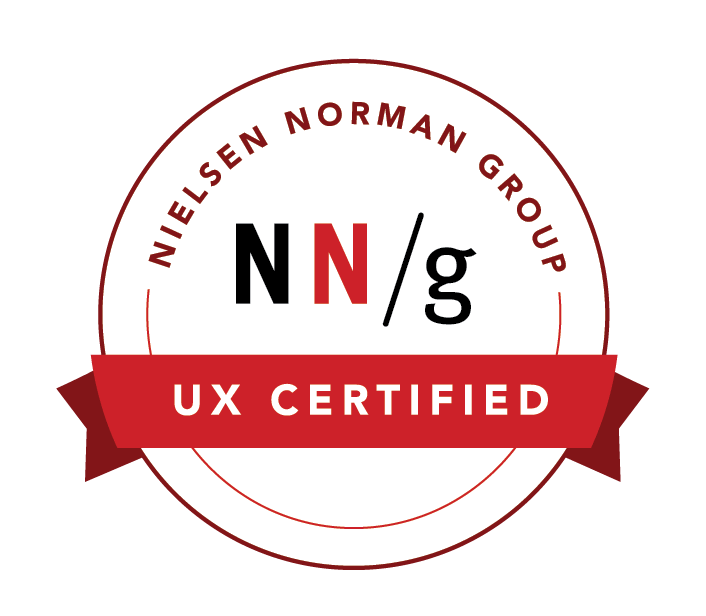 Breahna is User Experienced Certified through the Nielson Norman Group, a well-respected user-experience research firm.
As apart of her certification, she studied User Experience best practices, Persuasive and Emotional Design, Measuring UX and ROI, Analytics and User Experience, and The Human Mind and Usability.
Teaching and Speaking Engagements
She's spoken on the topics of starting new businesses, design principles, and web development. Engagements include:
Volunteer Projects
Breahna's volunteered with several initiatives in entrepreneurship, women in technology, and web design and development. These include:
Honors
She was a finalist in the 2013 Principal Financial Group Women of Innovation Awards, presented by the Technology Association of Iowa. The nomination was in the Entrepreneurial Innovation and Leadership category.
Interests
Breahna loves art, snowboarding, backpacking, and music. Her most recent endeavors are learning mixology and Spanish.